Kokoro releases an online photo collage celebrating the events, news, and activities going on every month within the community and its residents.
Browse our recent photos by clicking the blue "View" buttons below.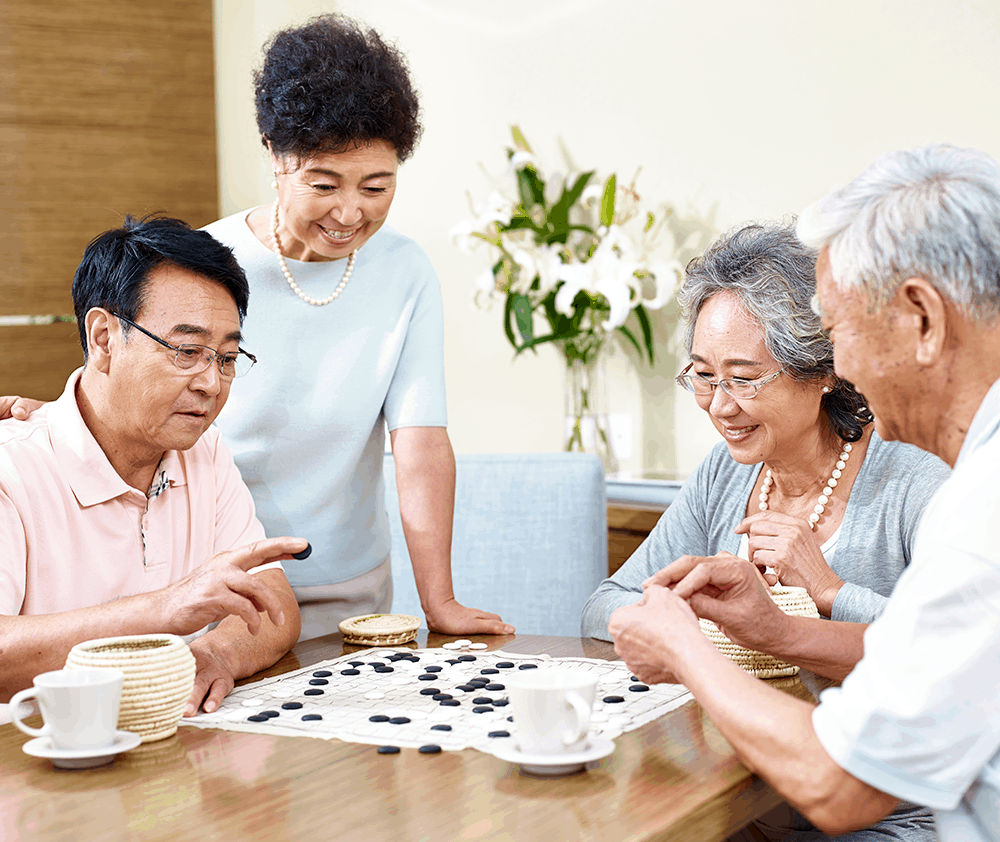 2019-10 October Activity Photos
2019-11 November Activity Photos
2019-12 December Activity Photos
2020-01 January Activity Photos
Please Complete The Form Below
Or Call Jimmy Murota — (415) 776-8066 x11
Mind, Body & Spirit is Our Mission
Contact us to schedule a tour.
1881 Bush Street, San Francisco, CA 94109