Kokoro releases a newsletter celebrating the events, news, and activities going on every month within the community and its residents.
Browse our recent newsletters by clicking the blue "View" buttons below.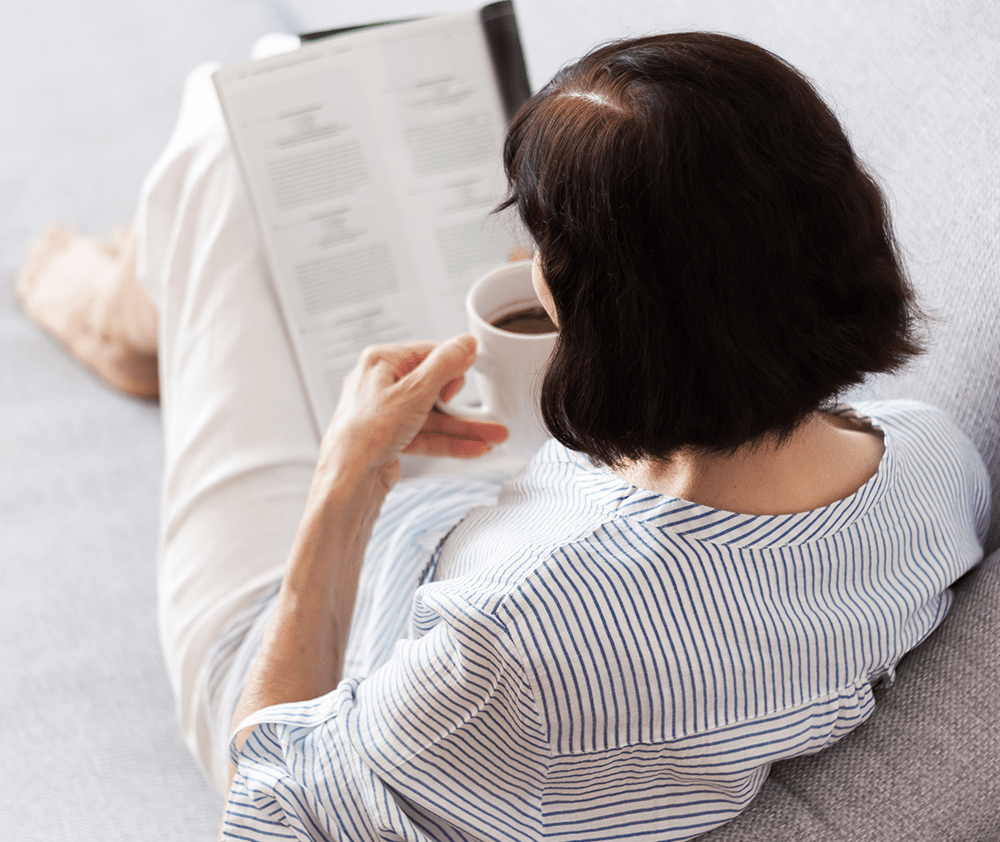 2019-11 November Newsletter
2019-10 October Newsletter
2019-12 December Newsletter
2020-01 January Newsletter
2020-02 February Newsletter
Please Complete The Form Below
Or Call Jimmy Murota — (415) 776-8066 x11
Mind, Body & Spirit is Our Mission
Contact us to schedule a tour.
1881 Bush Street, San Francisco, CA 94109