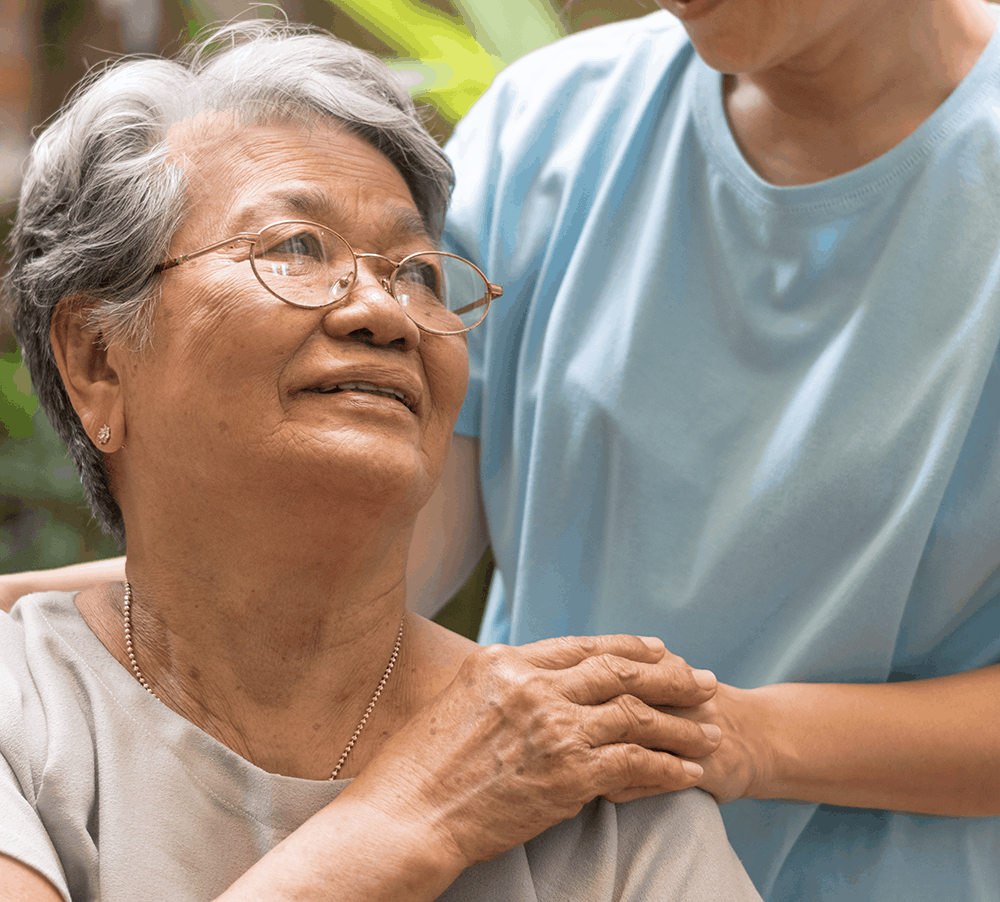 At Kokoro our residents enjoy connecting with the surrounding community.  We offer many programs for volunteers who are interested in helping, teaching and connecting with our residents.  We also accept contributions in the form of a donation.
Mind, Body & Spirit is Our Mission
Contact us to schedule a tour.
1881 Bush Street, San Francisco, CA 94109